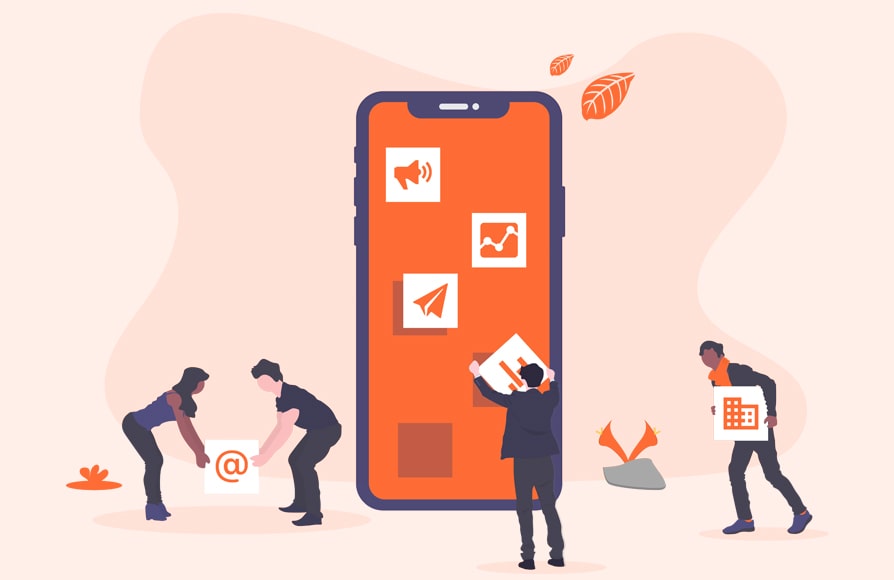 Suslu Kanat
Suslu Kanat platform is about gathering individuals who are interested in poultry breeding and sales. When they got in touch with us, they were at the beginning of their SEO journey. They wanted furthe exposure and traffic from Google.
Achieved Results:
Keywords that were indexed on Google rose from 542 to 2,344.
Monthly organic traffic rose from 520 to 12,695.
Summary of Actions Taken Specifically Identified for suslukanat.com:
Functional web design has been changed. A new web design was made that meets UX values ​​and meets SEO criteria.
Original and extensive encyclopedic information about animal species was collected and valuable content was provided at the article level.
No link building was used. Completely natural content study was applied on this specific project.
CSS / JS optimizations were done for website acceleration.
Site map and Robots.txt optimizations were made.
We used the Footer structure effectively for a good link flow.