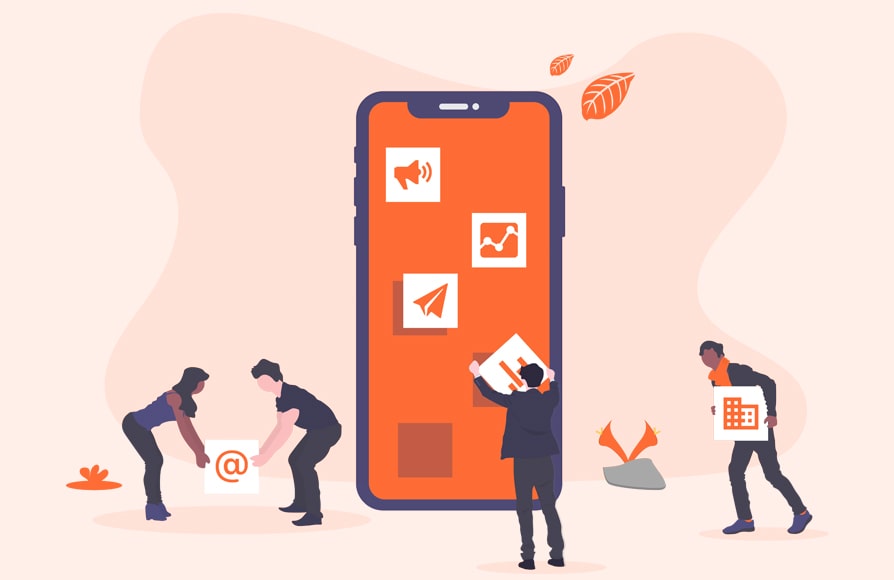 Cep Kolik
Cep Kolik is one of the largest news source for technology in Turkey. They had a sudden spike on their rank positions which impacted their traffic to decrease. Our actions helped them get back on track and increase their previous traffic due to increase in rankings.
Achieved Results for the Keywords:
Keywords that were in Positions 1 – 3: rose from 1,397 to 1,521.
Keywords that were in Positions 4 -10: rose from 4,093 to 4,429.
Summary of Actions Taken Which are Specifically Identified for CepKolik.com:
In order to have a faster website, the pages that had an unnecessary ads were removed. Adsense's performance was very positive.
Keyword Research was done for the weak pages in Google and the user called Thin Pages. All weak pages were redesigned. Crawl Budget also had a positive impact on this move.
Pages with a high External link have been revised.
No Follow was applied to junk pages such as about us, privacy policy to prevent negative impact on Google Crawl.
Incorrect, incomplete, or duplicate meta titles and descriptions were identified through extensive crawl analysis, and were regularly optimised to clarify their contribution to CTR and page performance.
The URLs that respond to 404 and 301 that intercept the crawl stream were identified, and all responses were returned to 200 and the crawl stream continued from the first level link to the deepest link.
JS & CSS file sizes have been optimised due to their decelerating effects on site speed, resulting in a 46% increase in site speed.
Sitemap and Robots files were optimised and crawl budget optimisation was prepared.
With footer and sidebar arrangements, the link flow from the performance pages was reconstructed and a large network flow was provided at the internal link network point.
From the mobile comparison page to the blog page, the editing of content delivery to the user has been revised.
Quick links were created for the user to reach quickly. Thus, we have increased the navigation and user interaction.
There are many more variations that were taken into consideration during the process. Each project has it's own strategy and will differ depending on the requirements.